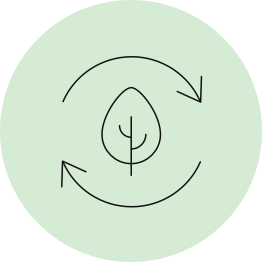 The resources in the world are finite, we want, together with our suppliers, to find new ways to take advantage of them.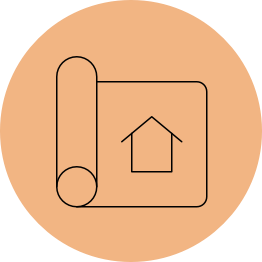 We want to open a new path. Together we will search for new materials and healthier and more evolutionary solutions.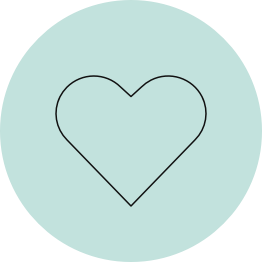 We spend a lot of time indoors. Together we will look for solutions that improve our health and comfort.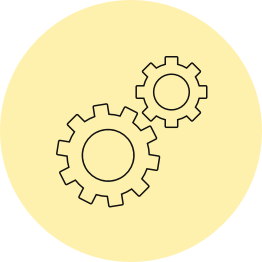 The construction methodology and the selection of materials will be the way to better health and well-being.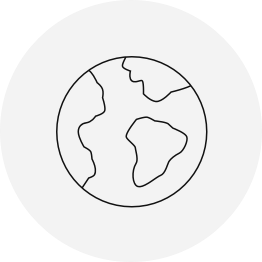 The secret of our business is to be at the forefront. In a rapidly depleting world, those who know how to increase the productivity of material resources will find the way to the future.